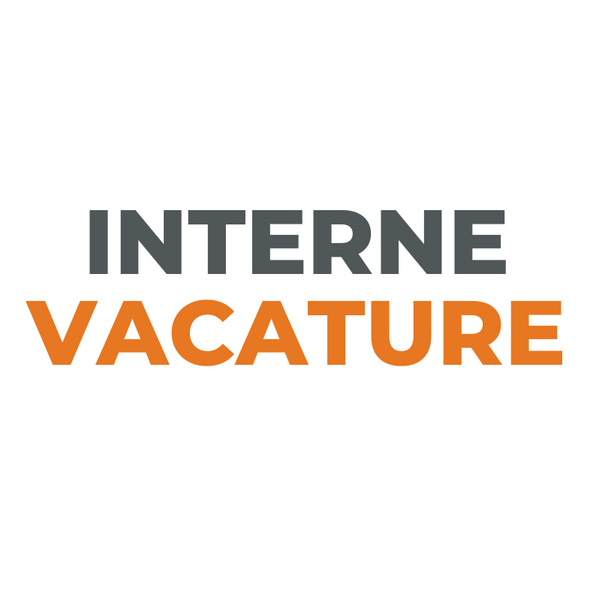 Stageplaats: Medewerker Marketing en Communicatie
Doorlopende werving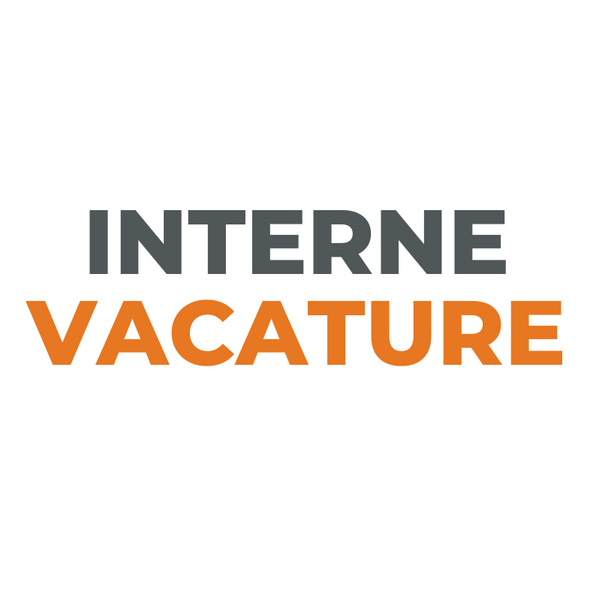 Job description
Wij zullen je tijdens het traject begeleiden maar zoeken ook naar een student die zelfstandig kan werken. Hier gaan we aan de slag om ons merk uit te breiden en door te groeien als bedrijf. Jij kunt hier een cruciale rol in spelen!
Requirements
In deze functie verwachten wij het volgende:
Volgt de mbo 4 studie: Medewerker marketing en Communicatie

Affiniteit met videomarketing of videobewerking is een pre
Company profile
SourceSelect richt zich op het bemiddelen van IT Professionals voor een vaste of tijdelijke baan. Met jarenlange ervaring kunnen we onszelf een specialist noemen in het werven en selecteren van IT professionals op het gebied van IT. Wij doen er alles aan om voor zowel IT Professional als klant de juiste match te maken.
Benefits
Als stagiair bij SourceSelect kun je rekenen op:
Goede begeleiding in het traject

Marktconforme stagevergoeding

Erkend Leerbedrijf
Publication date
24.06.2021
Contact person
Stageplaats: Medewerker Marketing en Communicatie