Capelle a/d IJssel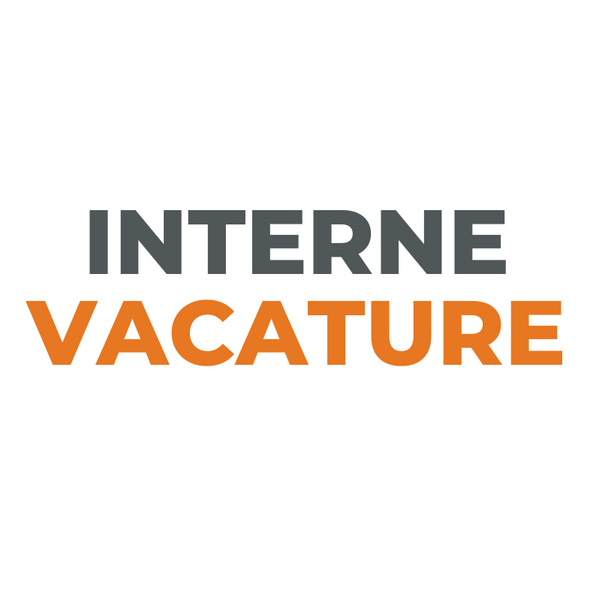 Commerciële stage SourceSelect
Nieuw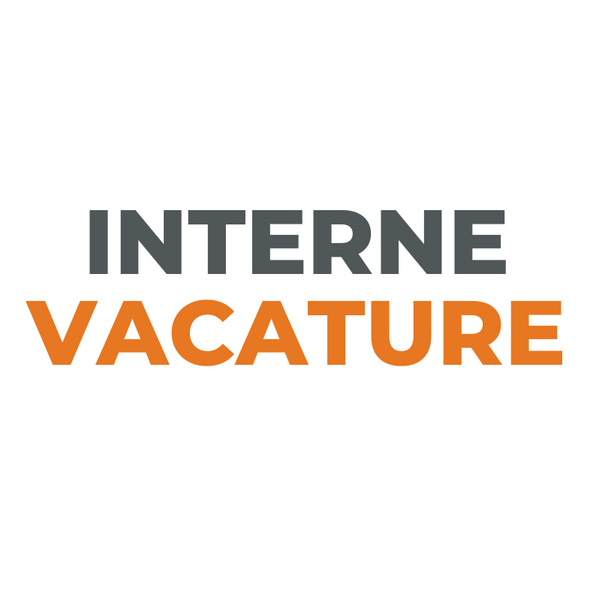 Job description
Als stagiair van SourceSelect kun je het volgende verwachten. We zijn op zoek naar een commerciële stagiair, dit kan in meewerk- of afstudeervorm zijn. Je zal je mening geven over en helpen met de alledaagse marketing, daarnaast zijn we nog bezig om het hele marketingplan te optimaliseren en verder te ontwikkelen. We zoeken naar eigen inbreng en een pro-actieve mentaliteit. Wij bieden genoeg ruimte voor eigen inbreng en begeleiding in het traject.
Requirements
In deze functie verwachten wij het volgende:
Commerciële studierichting

Interesse in de recruitmentbranche
Company profile
SourceSelect richt zich op het bemiddelen van IT Professionals voor een vaste of tijdelijke baan. Met jarenlange ervaring kunnen we onszelf een specialist noemen in het werven en selecteren van IT professionals op het gebied van IT. Wij doen er alles aan om voor zowel IT Professional als klant de juiste match te maken.
Benefits
Als stagiair bij SourceSelect kun je rekenen op:
Goede begeleiding in het traject

Marktconforme stagevergoeding
Location
Capelle a/d IJssel
Publication date
28.09.2023
Contact person
Commerciële stage SourceSelect